Disrupting ophthalmology:
change Patients' lives!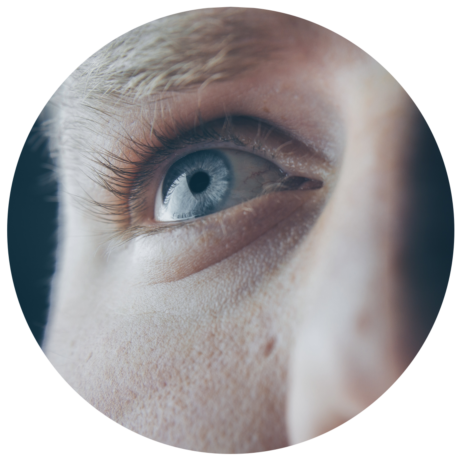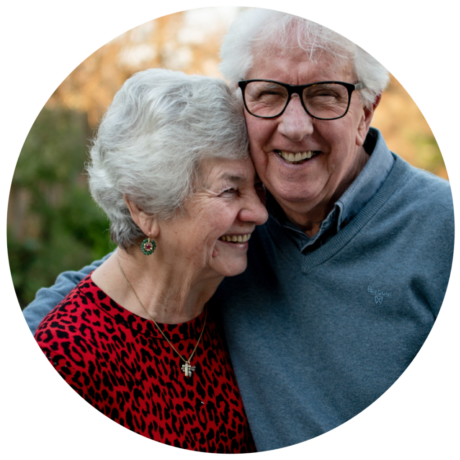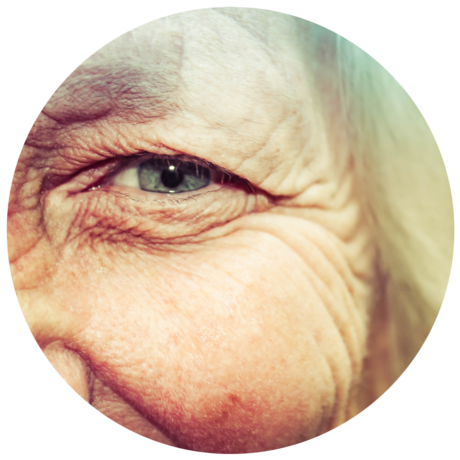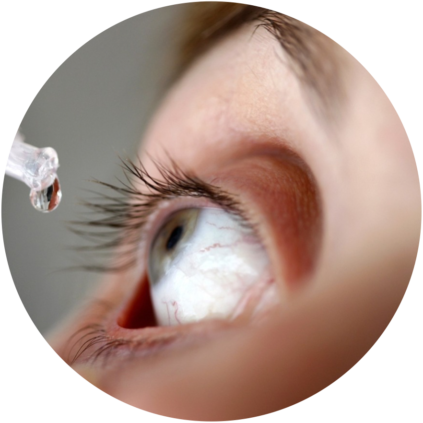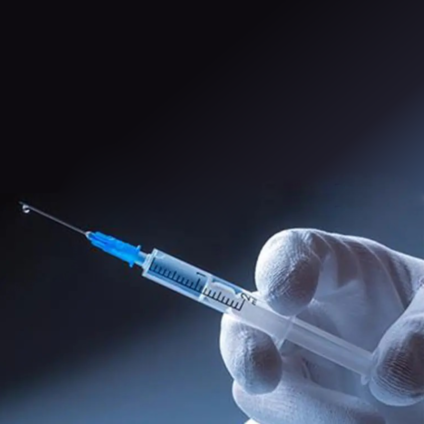 Over 10% of the population uses eyedrops every day1
and sometimes several times a day. Furthermore, it is estimated that approximately 15 million intraocular injections are performed every year for the treatment of pathologies of the retina.
But despite all these treatments, the last WHO world report on vision2 estimates that between 250M and 300M people lose sight because of diseases for which pharmaceutical treatments exist.
A clear lack of innovation in ophthalmic drug delivery
Eye diseases are currently addressed only via 2 ways
Lack of innovation for Ocular Drug Delivery leads to the #1 Unmet Medical Need in Ophthalmology4: poor treatment compliance for nearly half of patients5, resulting in millions of people losing sight2, despite the existence of efficient drugs.
Founded in 2020 by two entrepreneurs with a track record in the development of ophthalmic therapies, BIOPHTA aims to radically improve the efficacy of eye treatments by leveraging the first 7-day continuous microdosing pharmaceutical form. Our patients self-applied dry mini-tablets instantly jellify and develop a strong adhesion to the eye surface. These non-invasive ocular inserts release a controlled low-dose of drug until the next application, that will only occur the following week.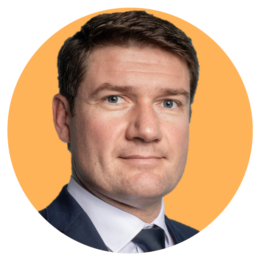 Jean GARREC
Founder & CEO
Pharm D., MBA 15 years of business experience in the field of ophthalmic industry across different roles and functions (general management, subsidiaries establishment, global business development, market access, and government price negotiations).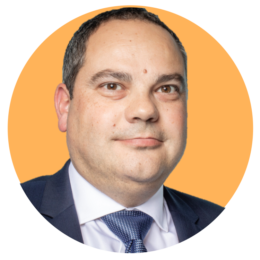 Dr Jean CUINÉ
Co-Founder & CTO
Ph.D, Pharm D. & MBA, 20 years international experience in drug development & drug delivery. Former Head of development (CMC, preclinical safety and regulatory) at Stallergenes Greer and NextPharma and R&D Program Director at Novartis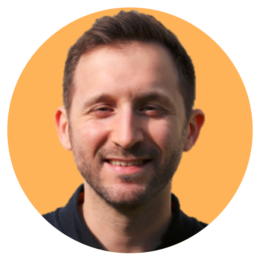 Dr Boris BIZET
CMC project manager
Ph.D in Chemistry, Project Leader in CMC and expert in polymer synthesis and in chemical analytical methods development.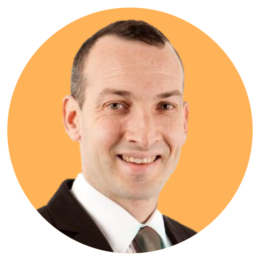 Dr Frédéric LALLEMAND
Head of Pharmaceutical Development
Ph.D & Pharm D., expert in ophthalmic drug development. Former R&D manager in 2 ophthalmology. start-ups (Novagali, Horama) & in industry (Santen).
Jean GARREC
Founder & CEO
Dr Jean CUINÉ
Co-Founder & CTO
Global Head of Safety at CSL-Behring
MBBS(Hons), MBA, FFPM, FRCP(Glasg), LLM, has broad experience across medical and regulatory affairs and pharmacovigilance in the global pharmaceutical industry for over two decades.
Director
Jean-François BRUNET
Independent consulting CFO and controlling
M.Sc. & MBA (HEC), is an experienced CFO with an in-depth international exposure. He hold various CFO positions with CAC40 listed companies as well as with major global businesses.
President and CEO at Alimera Sciences Inc.
Statista – Kantar Media 2021 UK study in 2020 on 24,024 respondents aged 15 years and older
WHO publication, 2019 World Report on Vision
Behar-Cohen et al.  – SFO report 2015
Global Data report: Glaucoma Global Drug Forecast and Market Analysis to 2026
Okeke et al.  – Ophthalmology Feb. 2009